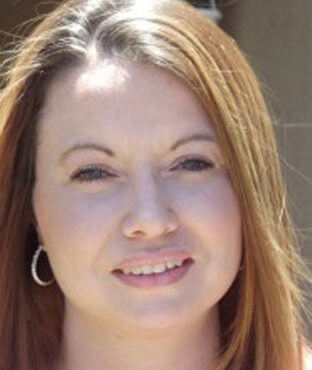 Congratulations to Leila Sanchez, Kindergarten teacher at Open Doors Community School in Marana. Leila is our January 2014 TVT/OfficeMax Teacher Excellence award winner.

Leila was nominated by fellow teacher, Lindsey Canfield, who wrote: "Mrs. Sanchez is an unbelievable teacher and person. She is extremely caring, especially when it comes to our school and her students. We are a brand new school and Mrs. Sanchez has put forth a lot of time and effort to help our school be successful. She creates engaging lessons, adapts the curriculum to fit her students' needs and teaches the students not only academic skills, but social skills that are extremely important for them to learn. She is patient, kind, caring and works extremely hard. Not only does she help her own students, but she also supports the other students in the school… staying after school every day to tutor (for free) one of our struggling 3rd graders who needs extra practice. She is everything that an effective teacher should be, and she is more than deserving of this award."
Congratulations Leila, and thank you for your commitment to teaching! We salute you! Keep up the outstanding work!